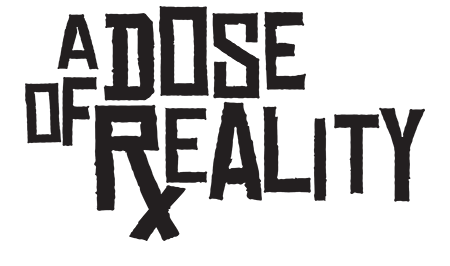 Parent Resource Kit

Start a Conversation

As your child becomes curious about drugs, he or she may look to you for advice and guidance. Or, you may have already spoken to your child about the risks of illegal drugs, but have you spoken to them about the risk of prescription pain medicine?

Many kids mistakenly believe prescription drugs are safer to abuse than illegal street drugs and cannot be addictive. In reality, 12 to 17 year olds abuse prescription drugs more than they abuse heroin, cocaine/crack, ecstasy and methamphetamine combined, and the prescription drugs most commonly abused by teens are prescription painkillers. Know The Facts

As a parent, this is where you come in. You need to explain the dangers of prescription drug abuse.

To help you be prepared, The New Mexico Office of Substance Abuse Prevention has prepared A Dose of Reality: Parent Resource Guide

The Parent Resource Guide includes information on why teens might abuse Rx painkillers, what the risks are, how teens get prescription painkillers, signs of Rx painkiller abuse and what you can do to educate yourself and your child and how to safeguard your medicine.
---